Here we have complete information along with codes and dialing number, By using these codes you can easily activate your Lycamobile SIM in the USA.
Activate Lycamobile SIM
For this purpose, you need to dial 622 and enter your Zip code from your cell phone handset when prompted.
Follow these simple steps if you want to activate your Lycamobile Sim.
Go to www.lycamobile.es and click on "Activate your SIM"
Type the last 4 digits of the ICCID + PUK from the back of the SIM card.
If you're using a smartphone, don't forget to activate the screen rotation from the setup menu.
Stand in front of the camera of your smartphone (with enough light), tablet, or PC to show your face, ID card/NIE, or passport. Remember to center the document in the green box.
Verify the data, edit and correct if necessary. Accept the Terms and Conditions. Top up at any point of sale or at www.lycamobile.es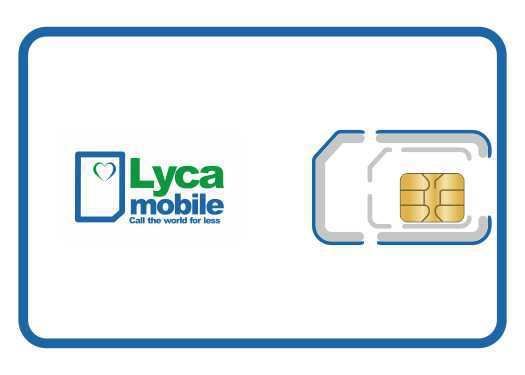 or
You can visit online Activation Website  and
After that, you need to enter the SIM number to activate.
Find My Location Number
There is another by the Lycamobile, You can easily locate Lycamobile number by dialing *613# or 97#